Editor's note: This Indigenous People's Day, we pulled together writing from our archive to highlight the varied struggles of Indigenous and First Nations people around the world—and the responsibility of settlers to fight against Indigenous genocide and colonialism everywhere.

These 7 articles show that it is both unethical and impossible to adjudicate the legitimacy of Indigenous lifeways, epistemologies, practices, and survival based on the interest and dictates of the state. Capitalist extractivism in all locales merely privilege and serve majoritarian society while displacing and destroying Indigenous lifeways in the name of "civilization," "progress," and even ecological rejuvenation. What many of these articles show is that these putatively positive concepts continue to be harmful when they are used to reform or recuperate capitalist production, regardless of whether that serves liberal democratic capitalist or nominally socialist nation-states.
Increasingly, there were mentions of what was happening to Uyghurs and Muslim minorities in "Xinjiang" — but mostly for the purpose of contributing to a larger narrative meant to reiterate negative, sensationalist, xenophobic, psychocultural perceptions about China as an economic threat to the United States (and "the West") in the midst of Trump's trade war. Nothing was done to uplift the voices of communities calling attention to ongoing state violence. Instead, our suffering was tokenized for an imperialist prerogative.
Many pastoralists—dispossessed by Han settlers to build bingtuan towns, or by state authorities enforcing "ecological conservation"—have had to commodify their culture, just like the Uyghurs in the south, and cater to the tourist gaze to make a living. The violence that undergirds these similar, but distinct, developments in the north and south is masked by innocuous soundbites from Chinese tourism sites that advise tourists to "see nature in northern Xinjiang and culture in southern Xinjiang" (北疆看景观,南疆看人文).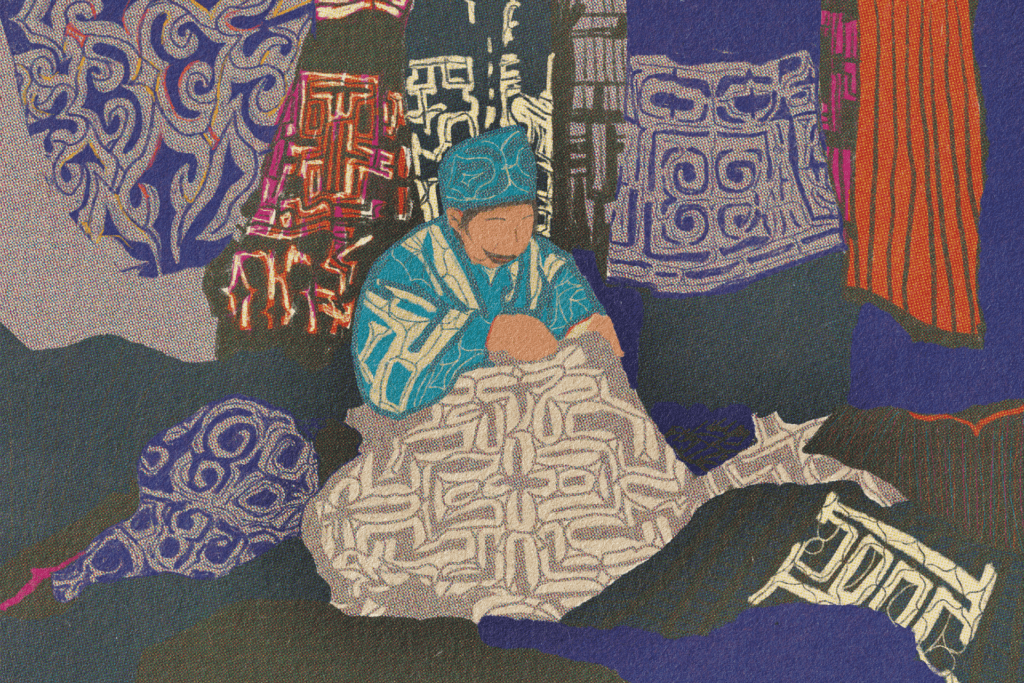 Ignoring Ainu needs and demands, using Ainu human remains as museum props, and turning a culture into a tourist attraction all serve the same dual purpose: The Japanese state upholds its existing power structures while simultaneously creating an illusion of Indigenous empowerment. This way, the Ainu Policy Promotion Act allows the government to continue employing Ainu difference for its own benefit. When it suited the government to emphasize Ainu inferiority as a tool of control, the Ainu were portrayed as natives that needed to be "civilized."
The UBC-EHK pamphlet argues that Canadians should care about the protests in Hong Kong because this is "a country where we hold freedom and democracy as our principles." But in a Western imperial nation like Canada, "freedom" and "democracy" take for granted capitalism and colonialism. To tether support to Hong Kong protestors with support for the Canadian state means abandoning solidarity with Indigenous people who constantly face criminalization and repression, and it means naturalizing the myth that working-class people can access democracy within a system founded on their exploitation.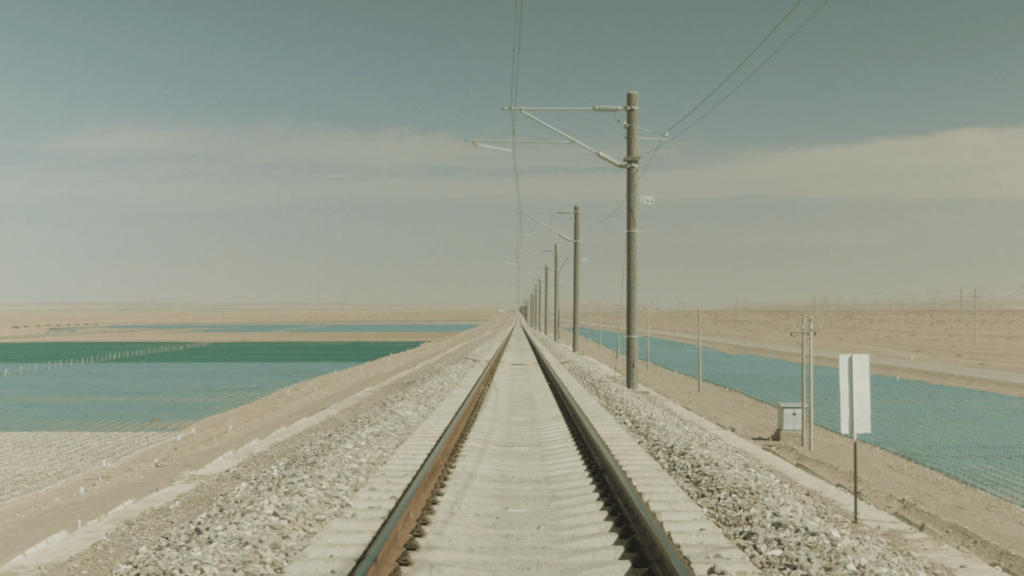 Calculations of speed and smoothness along corporate supply chains have woven together the state's biopolitical control of the local Uyghur, indigenous, and ethnic minority populations with its fight against increasingly strange weather. Such geographies of concealment diffuse and obscure the truly global nature of settler colonial dispossession and genocide. Seemingly separate ecological, labor, and indigenous struggles can be unified in the collective struggle against settler coloniality.

The systematic oppression and dispossession of the Kashmiri people follow a broader trend of Islamophobic state violence and genocide committed against Muslim populations around the world, from Palestinians to Rohingya to Uyghurs—a state of affairs that has been exacerbated by truly global "war on terror" rhetoric.
In Hong Kong, indigeneity has an adverse resonance to the songs that were streamed during the Dakota Access Pipeline protests in 2016. Indigenous villagers in Hong Kong have no resemblance whatsoever to indigenous communities in the Amazon—who in early April had their first coronavirus death in the forest. The New Territories farmers I had met at Ma Shi Po Village, Ping Che and Tin Heung Garden, were and are victims to developer hegemony, specifically Henderson Property Development Company Limited, who like other developers in Hong Kong and China have extended their empires into the art world.